"WE SUCCEED WHERE OTHERS FAIL"
At Alpha Search we are committed to providing you with skilled, qualified professionals. We understand that your time is valuable and the process of identifying exceptional talent can be daunting. That is why we have developed a multi-step process that allows us to identify and present only the candidates who most closely match your specific criteria.
Our team of highly skilled recruiters, with assistance from our dedicated research team and marketing specialists will manage the process so that you can focus on what is most important to you and your business.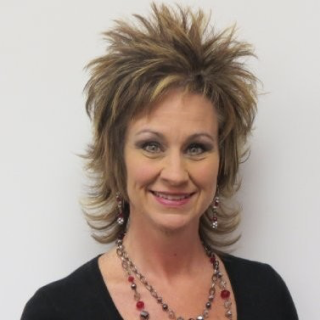 Our company has been doing business with David Barton for approximately five years. David carefully listens to our needs and presents good qualified candidates to us for consideration. We appreciate his professionalism and look forward to many more years of doing business with him.
Need Help Recruiting? Contact Us Today.
Discover the Alpha Search difference!
Get Our 21 Step Recruiting Process!