We solve a variety of tasks as part of developing a strategy and implementing recommendations. More than a hundred organizations of various sizes and structures have already used our services. Our company employs experienced experts who use modern marketing tools.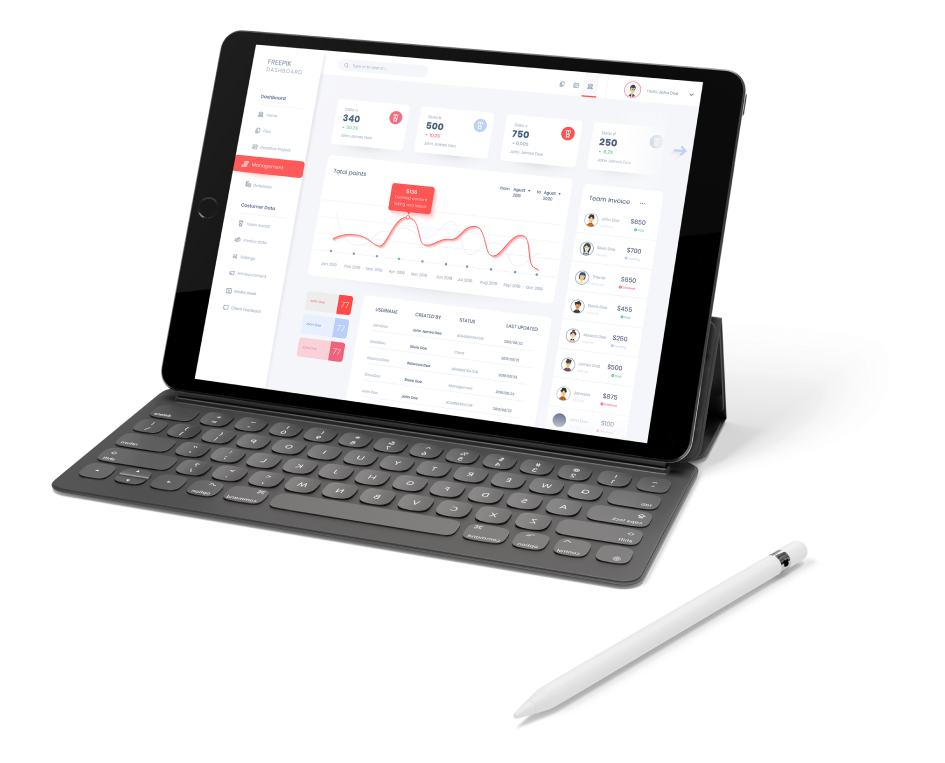 In our arsenal – a full range of services for your business, professional experience and our own experience.
Our core business is executive search and we remain focused on this specific area of expertise. No matter how challenging the assignment, we will deliver the results that we promise.
Talent matters in every organization, including our own. Our leadership is committed to hiring, training and molding the very best recruiters in the industry. We surround our clients, candidates and associates with meaningful communication and knowledgeable, consultative service. With a deep military heritage and an average management tenure of ten years, Texas Exec is here to stay in a world of transient recruiting "experts."
These are real professionals who are focused on success. Each of them learns new technologies and implements them.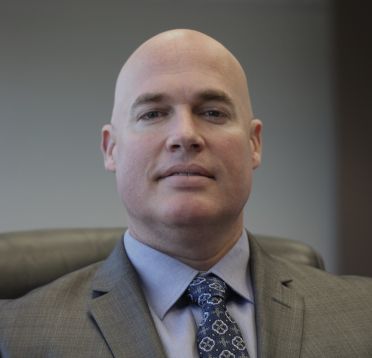 David Marvin
Principal Search Consultant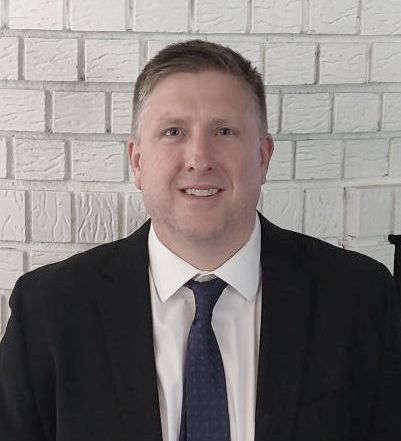 David Barton
Executive Search Consultant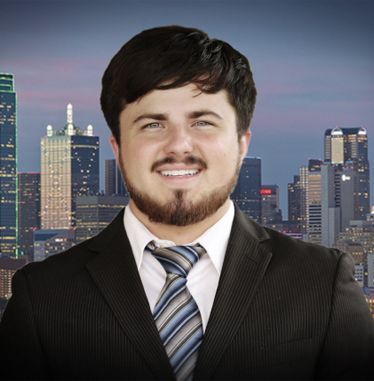 Hunter Majors
Executive Search Consultant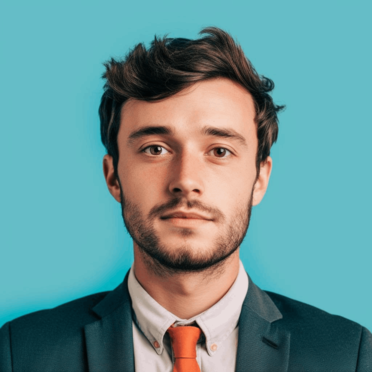 Ben Marvin
Executive Search Consultant
Simply stated, Alpha Search-Inc. produces results! A strong business acumen, excellent candidate selection process, and a genuine desire to make a difference makes them the perfect partner for our business.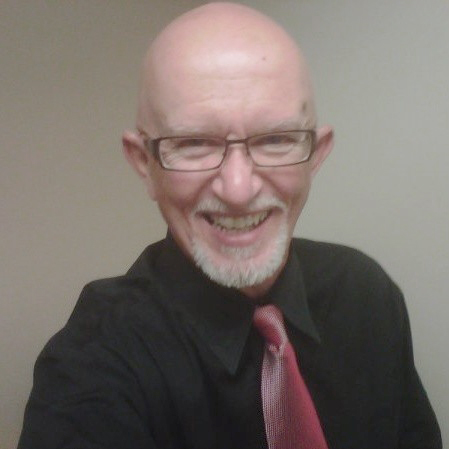 Gary McCollum
Director of Human Resources
I have worked with David and his team as a recruit on a couple of opportunities for placement. They were always prepared and set me up for success. I will partner with them for any opportunity I can in the future.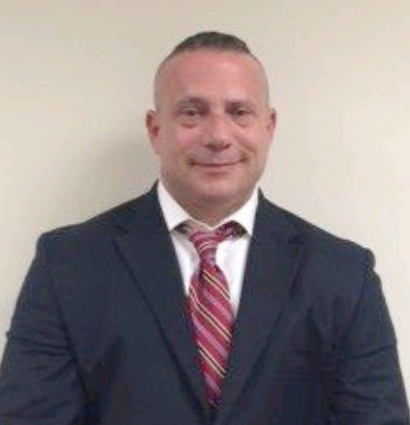 Jim Caudill
Operations Director
HERE ARE SOME OF THE INDUSTRIES THAT WE SPECIALIZE IN